Ideate, Implement, and Inspire – this three tired I model will become the base of your successful business strategy here at J&M group.
J&M Group is an esteemed IT service, consulting, and business solutions providing organization. We deliver real results to global businesses, while ensuring a level of quality no other firm can match up.
Integrity with Simplicity
Our expertise lies in our ability to analyze and create a tailor-made data migration strategy for your business.
Our expertise in tools like Dynatrace, and Willy scope enables us to do load testing, continuous monitoring, etc efficiently.
Our expertise in mobile platforms includes both consumer and enterprise mobile applications catering to all your mobile needs.
WINNER UNDER THE BEST RECRUITMENT STRATEGY CATEGORY
J&M Group is a winner at the HR Awards under the Best Recruitment Strategy Category. The award is a testament and industry stamp on J&M group's strategy towards delivering value to its customers through technology.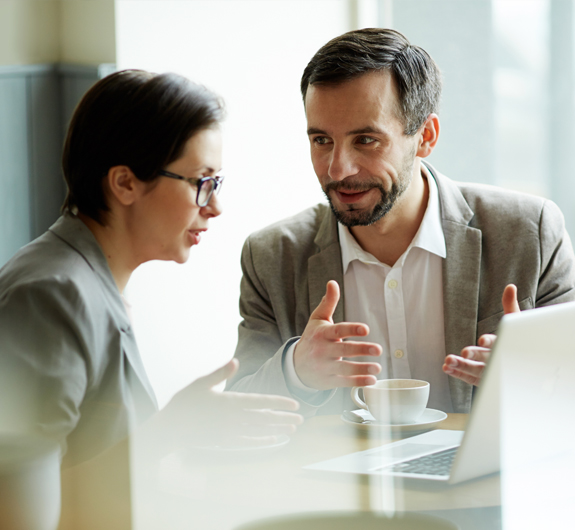 1. We are thankful to the J&M team for their exceptional services. From timely delivery to astounding quality of services, they went above and beyond our expectations. Highly recommend them!
2. We've been trying to put together a functional and well optimized website from a long time but the J&M services made it much easier for us. Their quality services and professional behavior is what won our hearts. A big recommendation for their services!
Lorem ipsum dolor sit amet, adipiscing elit. Ut elit tellus, luctus ullamcorper mattis consectetur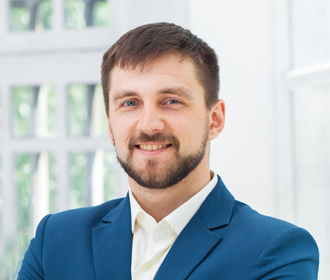 Lorem ipsum dolor sit amet, adipiscing elit. Ut elit tellus, luctus ullamcorper mattis consectetur